About Davis Law Office Immigration
Davis Immigration Law Office
Full Service Immigration Law Firm
Davis Immigration Law Office Immigration Services is a full service immigration law firm. The law firm of Davis Immigration Law Office commenced in 1997 although the managing partner, David H. Davis, has been actively engaged in the practice of immigration law since 1988.
Davis Immigration Law Office practices mainly in the area of Canadian immigration for all backgrounds and cultures and also assists Canadians with entry for business and personal reasons into the United States of America.
The firm possesses the necessary tools and knowledge of Canadian immigration matters in order to assist you and your family to successfully apply for and receive Permanent Residence in Canada and to establish yourself upon your arrival. Each year, the firm helps hundreds of individuals from around the world to make Canada their home.
The firm also has a vast knowledge of border issues and selection criteria to assist Canadian citizens to cross the border into the USA. Since 9/11 crossing the longest undefended border has become complicated. New rules and regulations on both sides of the border have made it a more difficult challenge than we would otherwise like.
If you have experienced difficulties in crossing the border into the USA then please contact us by email at importantpeople@daviddavislaw.com and we will get back to you as soon as possible.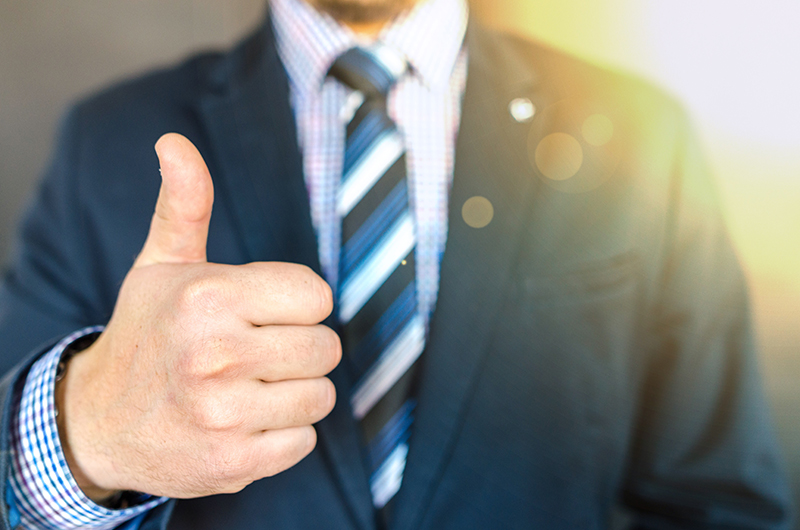 Why Companies Should Choose Davis
Meet Our Team of Expert and Experienced Canadian Immigration Lawyers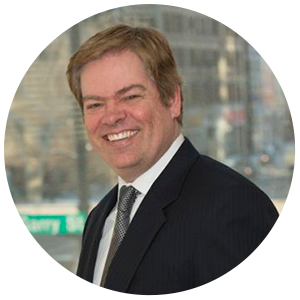 David H. Davis
Immigration lawyer/founder
For more than 30 years, David has been practicing immigration law under the Manitoba Law Society. Determined to offer exemplary services for those looking to become permanent residents of Canada, David has dedicated his career to providing tools, knowledge and sound advice regarding all matters of immigration to his clients.
In 1988, David graduated from law school at the University of British Columbia and later founded DILO in 1997, with the mission of providing a seamless passage for those looking to call Canada home and become established in a new life.
Trial Court And Appellate Experience & Government Matters
All criminal courts representing accused persons in criminal cases
Federal court trial division and federal court of appeal
Supreme Court of Canada
Manitoba Court of Appeal
Immigration admissibility hearings
Immigration and Refugee Board Appeal Division
Citizenship court
Appearances before Immigration and Citizenship subcommittees in both the House of Commons and the Senate in the federal government of Canada in Ottawa , Ontario.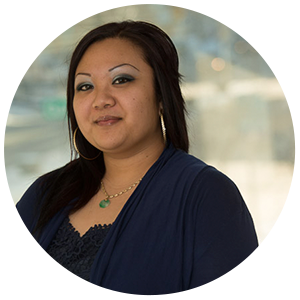 April
Senior Case Manager
April joined DILO in October 2009. She's an experienced team member who assists in supporting our clients both in Canada and internationally on immigration issues.
As the Senior Case Manager, she helps clients expertly navigate the application process. April also serves as a Commissioner of Oaths and is fluent in English and Tagalog. Given her appreciation for living and working in multicultural environments, April is passionate about helping newcomers assimilate and prosper in Canada.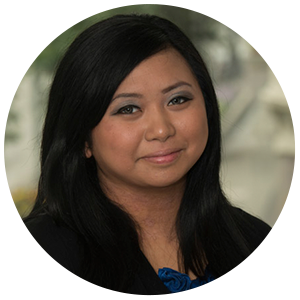 Maricris
Immigration Case Manager
Maricris joined Davis Immigration Law Office in April 2013 as a Legal Assistant. She works directly with DILO clientele on work permits, study permits, MB PNP, Canadian citizenship and permanent residency applications. Prior to joining DILO, Maricris worked in the sales and customer service sector.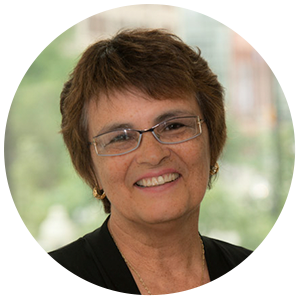 Daphne
Bookkeeper
Immigration Case Manager Daphne has over 30 years of experience in the accounting field.  She has worked at DILO since July 2009. In her role she oversees the office's accounting and finance administration.
Vinh Dang
Investment and Migration Agency Vietnam (IMA VIETNAM). Hochiminh City/Saigon. IMA Vietnam is Davis Laws Immigration partner in Vietnam. IMA Vietnam can, in conjunction with Davis Laws, deal with all clients' works inside Vietnam.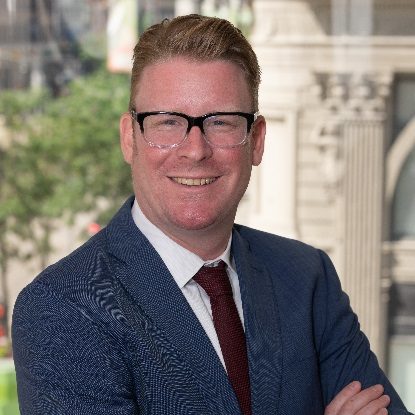 Casey
Law Student
Casey began his legal education at the University of Manitoba in 2017. He is currently in his third year of law school, and has been accepted to clerk at the Federal Court of Canada in Ottawa when his studies are completed. His background is in the restaurant business, where he owned three successful high-end restaurants in Toronto over a period of ten years. Working in the restaurant industry exposed him to many people from all over the world, which sparked his interest in immigration and refugee law. His non-law interests include listening to world music, collecting whiskies, and watching soccer.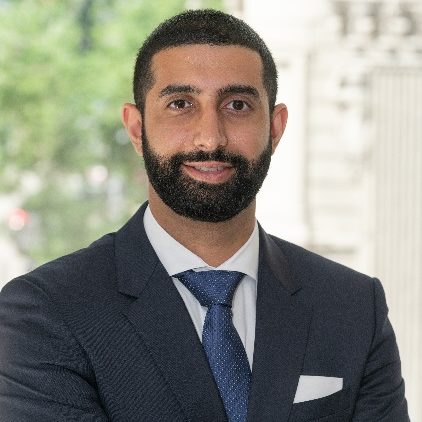 Law Student
Law Student
Sukh Brar is entering his second year of law school at the University of Manitoba. Sukh's interest in immigration and refugee law was sparked by his family's movement to Canada from the Punjab, India before his birth. He recognizes the challenges faced by new Canadians as his immediate family has been through the process. He is fluent in English and Punjabi.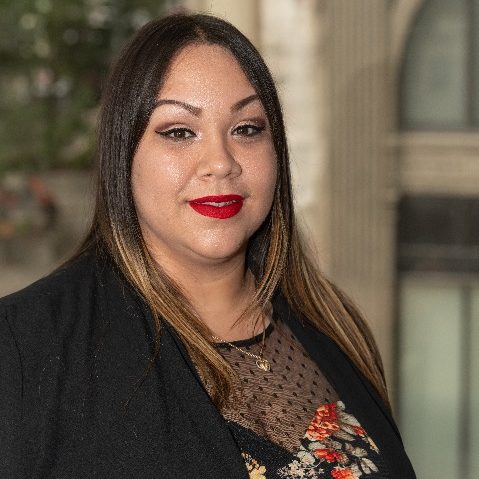 Tasha
Legal Assistant
Tasha joined DILO as a full time staff member in November 2018 as a Legal Assistant. She graduated in 2016 and received her Legal Assistant and Business Administrative Diploma from Robertson College. She works directly with DILO clientele on multiple applications for temporary and permanent residence immigration matters. She has previous work experience in Criminal Law, Child Protection Law, Wills and Estates and Family Law.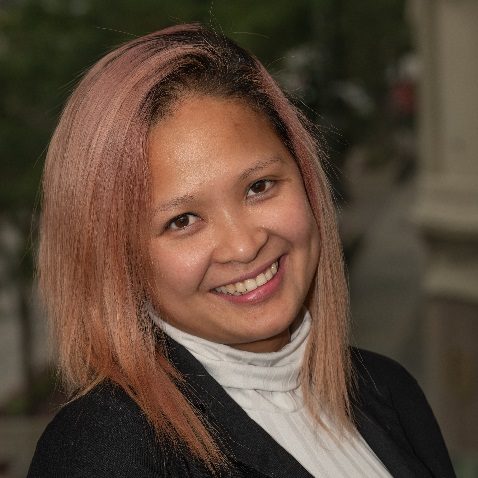 Rose-Ann
Legal Assistant
Rose-Ann became a staff member at DILO in March 2013. She is trained in business administration and has extensive work experience in sales and customer relations. At DILO she provides administrative support and also assists with work permits and permanent residency applications. Rose-Ann is fluent in English and Tagalog.