Have you thought about living in canada?
Immigration to Canada is now Possible!
Full Service Immigration Law Firm
Davis Immigration Law Office.
---
Davis Immigration Law Office tools and knowledge of Canada immigration can assist you and your family in getting Permanent Residence in Canada and in establishing yourself when you arrive. 
Each year, Davis Immigration Law Office aids hundreds of people from around the world in getting to Canada and making it their new home. We are proud to have over 30 years' experience in immigration law and offer customized advice to fit your specific needs.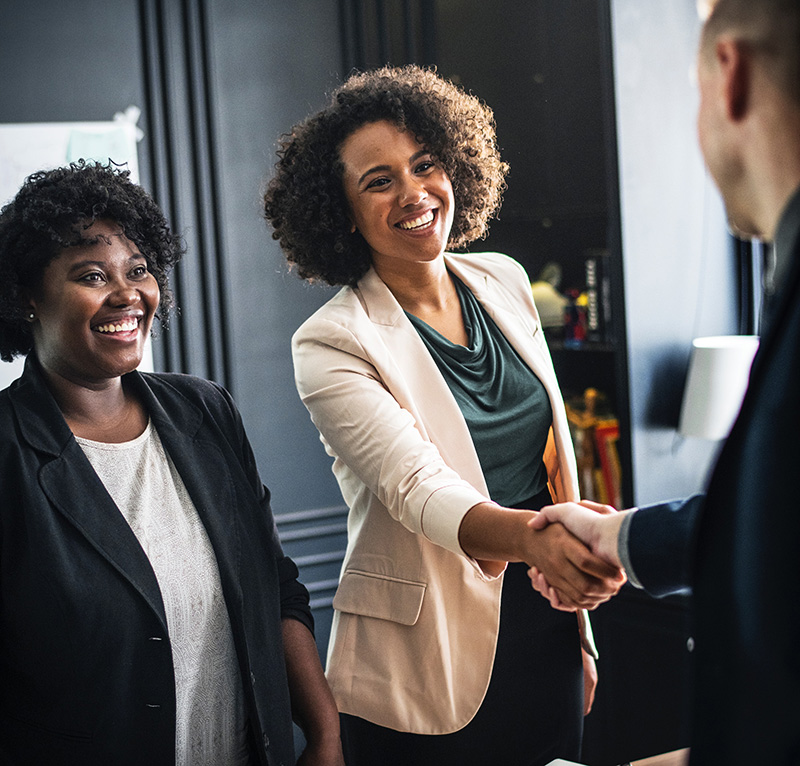 Committed to helping our clients succeed
The decision to relocate and establish in Canada is one of the biggest decisions you will ever make in your life. 
Given the investment of time and resources that the Canadian Immigration Process requires it may be the principal reason that you would require professional assistance At Davis Immigration Law Office we ensure to make the process as easy and quickly as possible.
Additionally, Davis Immigration Law Office is located in Canada, so the firm is in the best position to advise you of any changes to Canadian Immigration laws, procedures or regulations, which may have direct consequences on your plans for immigration to Canada either positively or negatively.

Know-how
An immigration application demands a high level of knowledge about Canadian immigration laws and policies. Many people either cannot understand it or feel more secure if their application is managed by an expert. More than this, we give you advice customized to your specific needs.

Advice
Everyone who applies to immigrate to Canada is different and has a unique set of situations that must be taken into account when applying. Canadian Government offices are too busy dealing with a lot of applications to provide advice on each individual case.

Time
The application process can be easily delayed because of simple mistakes. We are a Canadian immigration law office dedicated to provide legal advice only in the area of Immigration Law. In this regard we are able to provide advice in all areas of Canadian Immigration law and make the process move as quickly as possible.
Let our experience be your guide 
Get your first consultation Now!
Connecting you to Canada from US and overseas
Hi Atty. Davis, and Ms. Ezmie; Good day to you all. I just want to let you know that me and my 2 daughters were already here in Toronto with my husband Joseph. We're very excited and happy being here, we have gone to many places like parks, Canada's Wonderland and Niagara Falls. I have attached few of our pictures taken in those places. Me, Joseph and my 2 kids would like to extend our sincerest thanks to both of you, and also to Ms. Ezmie, Philip and Ana, for all the help you have given to us on our case. God bless you all.