Our Winnipeg based Immigration Firm has the best Canada Immigration Consultants and Lawyers
Suite 201 – 233 Portage Ave.
Winnipeg, Manitoba, Canada R3B 2A7
See us on Google Street View
Phone:
+1 204-956-2336 ext. 208
Fax:
 +1 (204) 975-1655
Email:
david@daviddavislaw.com
Philippine Consultancy
DEV International Pure Resources Inc. Suite 1607 – Philippine Stock Exchange Tower 1, Ayala Triangle Plaza Ayala Avenue, Makati City 1226
Follow us :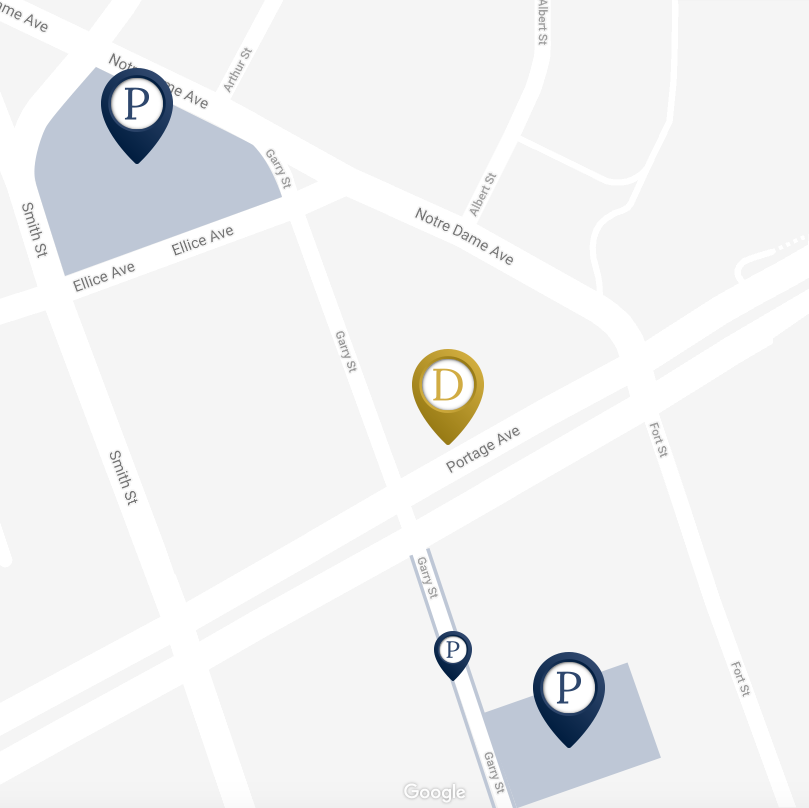 Contact Davis Immigration Law
Davis Immigration Law is a Canadian office dedicated to providing legal advice in the area of Canadian Immigration Law. We have over 15 years of experience helping people from all over the world successfully immigrate to Canada. For this reason, we are able to provide advice in all areas quickly and efficiently. We take into account each and every client's unique situation and work to give you advice that suits your needs.
If you have questions relating to Canadian immigration, don't hesitate to contact us. We are happy to answer your questions and want to help.